Approximately one out of every fourteen Montanans is living on one of our seven reservations in Montana. Reservation unemployment, poverty, school dropout rates, and public assistance levels are significantly higher than the Montana average. Basic infrastructure on our reservations needs to be improved. All Montanans are significantly impacted by the economies of their neighboring reservations. Improving the economies of reservations means improving the economy for all of Montana.
In 1999, the Montana Legislature passed HB 670, which established the State Tribal Economic Development Commission (STEDC). This Commission is tasked with conducting a comprehensive assessment of the economic needs and priorities of each Reservation and providing recommendations for accelerating economic development on these Reservations.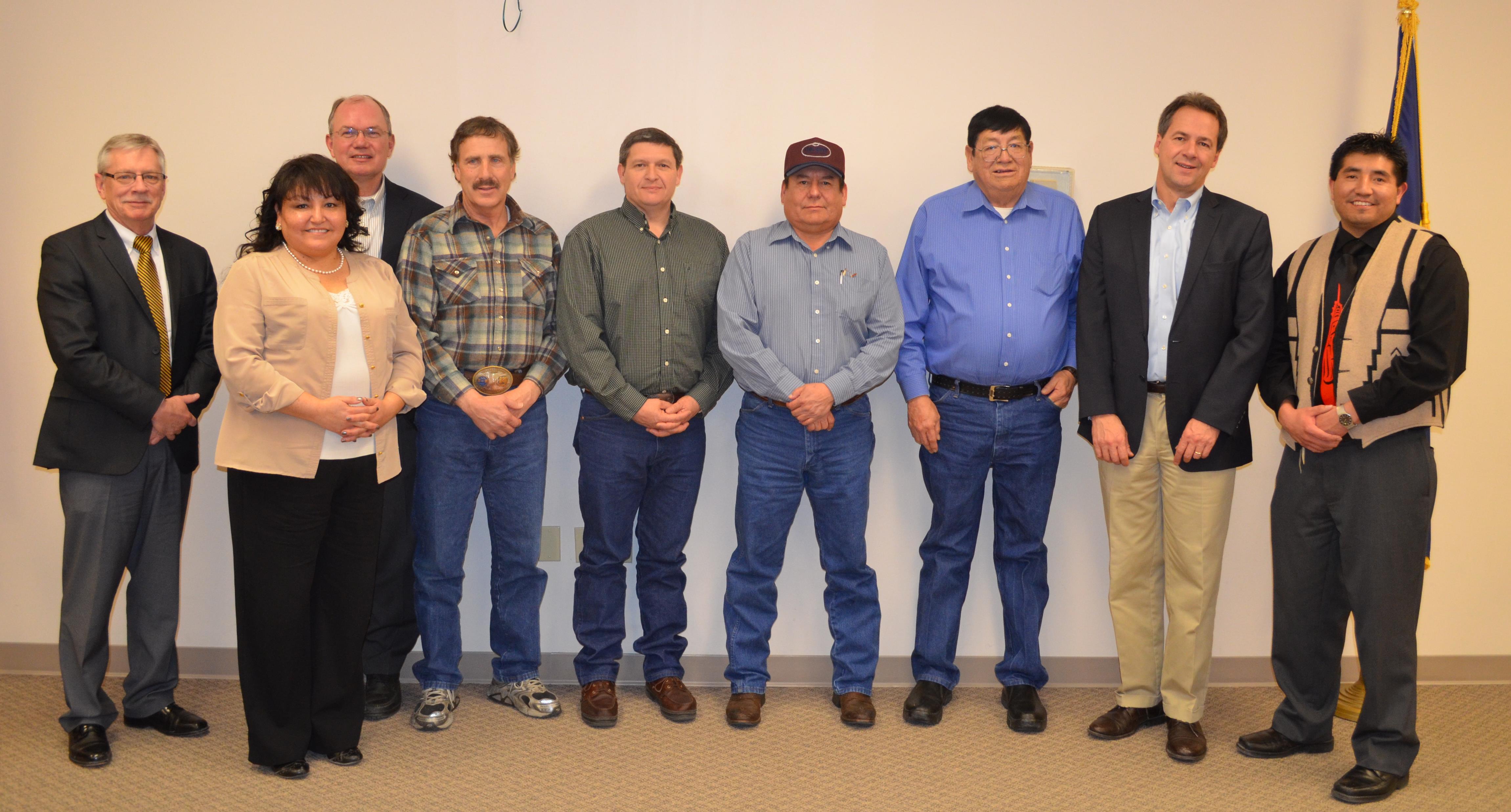 For more information, contact:

Billie LeDeau, Program Manager
Montana Department of Commerce
State Tribal Economic Development Commission
301 South Park Avenue
PO Box 200533
Helena, MT 59620-0505
Telephone: (406) 841-2754
Fax (406) 841-2731
MONTANA DEPARTMENT OF COMMERCE
The Montana Department of Commerce is committed to the state's vision for economic prosperity and serving the many citizens, communities, businesses, and organizations. In addition to programs available state-wide, the following programs are specific to Indian Country.programs are available.
GOVERNOR'S OFFICE OF ECONOMIC DEVELOPMENT
The Governor's Office of Economic Development serves to advise the Governor on policy issues related to economic development; lead the state's business recruitment, retention, expansion, and start-up efforts; and serves as the state's primary economic development liaison between federal, state, and local agencies, Montana tribal governments, private nonprofit economic development organizations and the private sector.
Staff work directly with Local Development Organizations, Certified Regional Development Corporations, and Tribes in support of the retention, recruitment, and expansion of businesses. We help structure deals making maximum beneficial use of state programs and resources.
For more information, contact:
Governor's Office of Economic Development
PO Box 200801
Helena, MT 59620-0801
Telephone: (406) 444-5634
Fax: (406) 444-3674
www.business.mt.gov